Electrical & Automation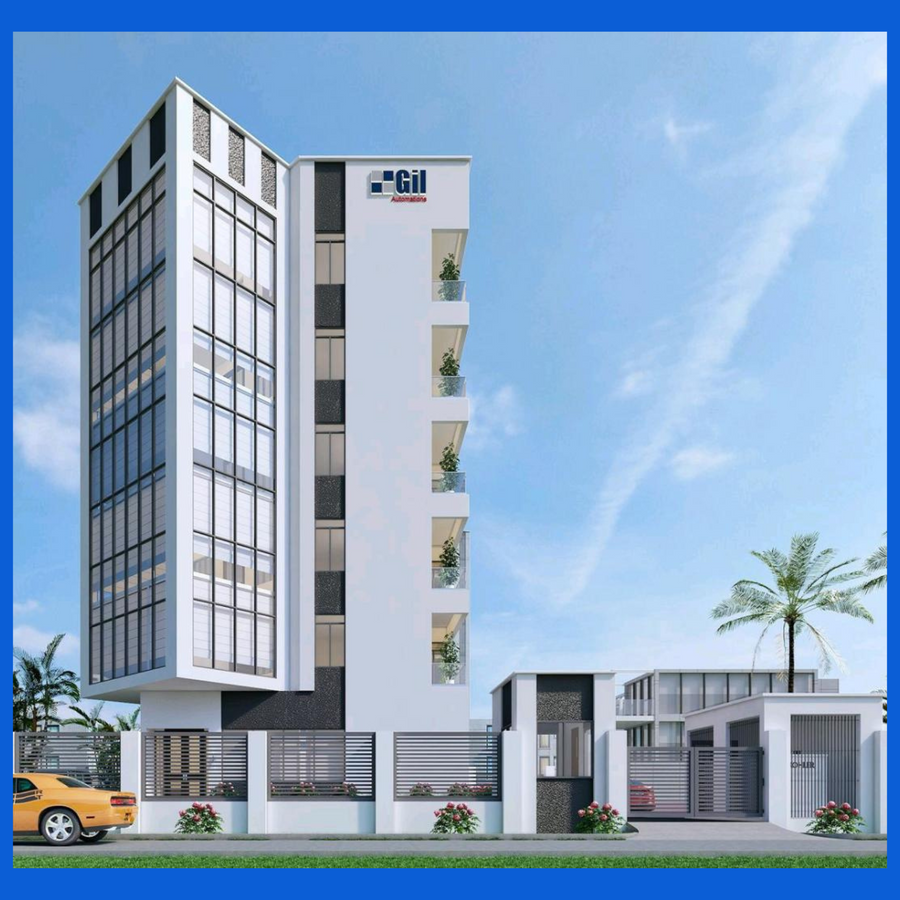 WHAT WE DO
GIL Automations is an ISO 9001 certified local manufacturer of Low Voltage Electrical products in line with international standards.
We adhere to form I, II, III, IV standards, with the option of type-tested panels to IEC 60439 and IEC 61439 standards.

In Gil Automations, we respond to and solves customers' toughest challenges. From concept and commissioning to maintenance and modifications, we're there every step of the way to keep your equipment operating safely, reliably and efficiently. In addition to steam generation and related auxiliary equipment, our field engineers can provide expert support for emissions control systems, heat recovery steam generators, and other power plant equipment.
Products & Solutions
GIL Automations offers a comprehensive suite of electrical solutions, including Electrical Systems, Lighting Systems, Control Systems, distribution boards, PLC & Automation Panels, electrical low voltage products and Electrical Services, designed to enhance safety and efficiency for industries globally.
Siemens Low voltage
Transformers
Circuit Breakers
FREQUENCY DRIVE
Distribution Boards
Feeder Pillars